Walking Tours
Enjoy walking tours all across the United States, Canada and around the world. Book tickets online or call us for assistance with reservations, group bookings and private charter services.
Recommended Tours and Activities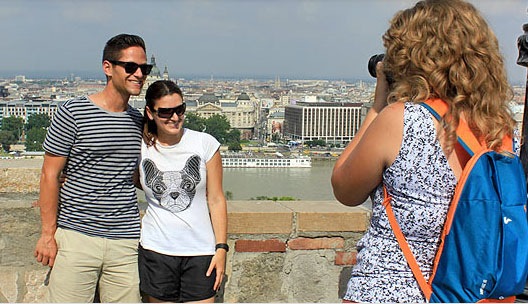 Enjoy Budapest's most recommended tour! Get a complete overview of the city's history and see major sights like Buda Castle, Inner Pest, Heroes' Square, City Park & many more.
From: $60.77
US Dollars
---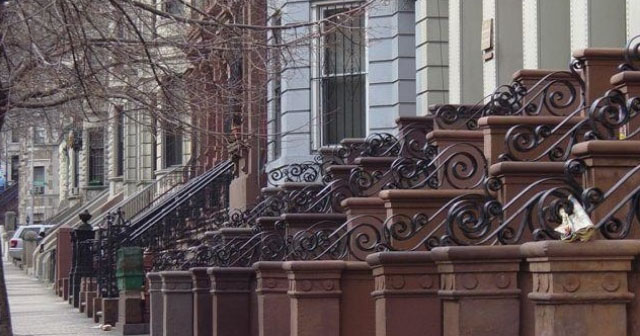 Explore the historic district of Hamilton Heights, named after American founding father Alexander Hamilton. This small group tour features lush tree-lined streets, turn-of-the-century architecture, religious edifices and historic sites.
From: $29.00
US Dollars
---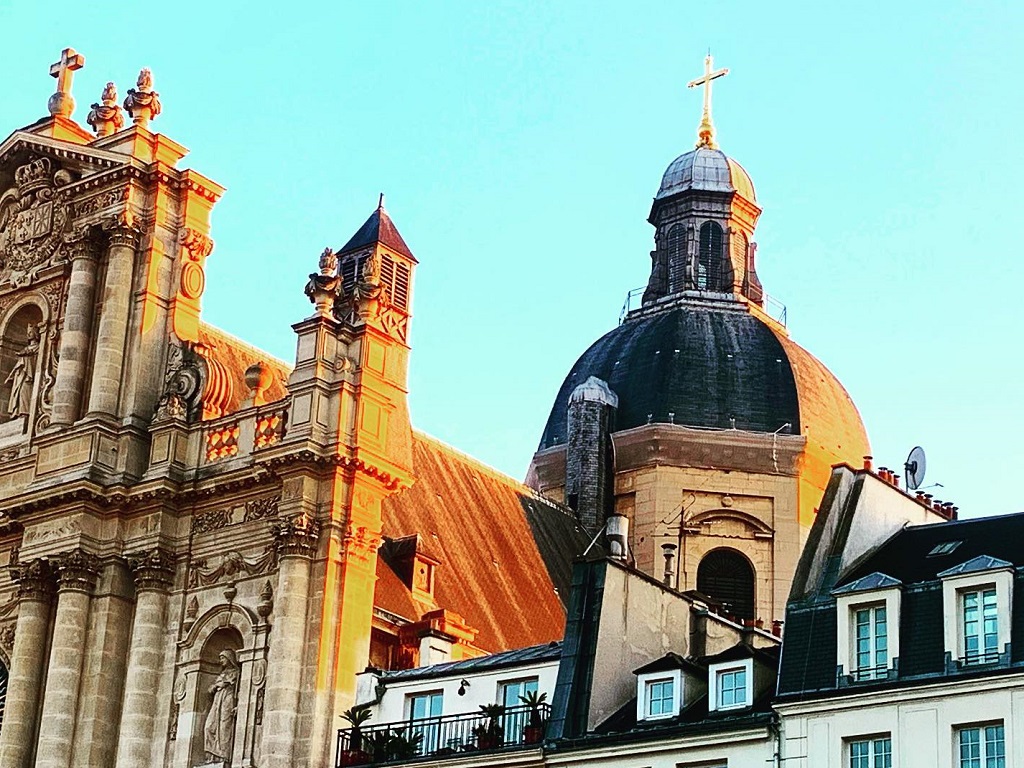 Come take an insiders stroll through the lovely Marais, one of the oldest and historical areas of Paris. A local expert will share with you breathtaking, historic buildings and private mansions dating back to the 1600s, beautiful manicured parks and gardens, and some of the finest galleries and small, jewel-like museums.
From: $282.13
US Dollars
---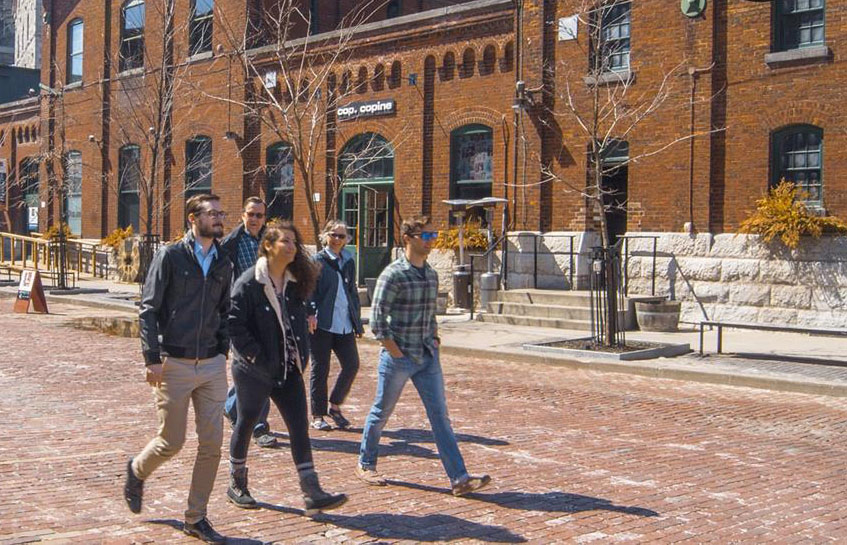 Enjoy a walking tour and learn the story of the Gooderham and Worts Distillery's rise to fame and transformation into the modern Toronto Distillery District. Minimum age is 12. Maximum number of persons per tour is 8.
From: $17.37
US Dollars
---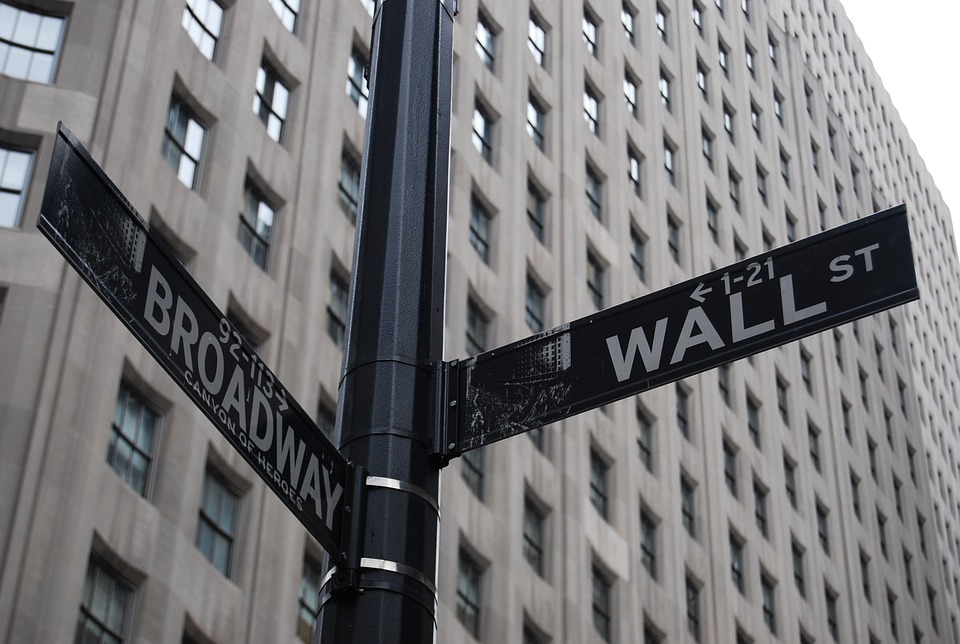 This small group tour takes the bull by the horns with an ambitious walk amid the staggering culture of money and the historical treasures of the world's financial epicenter.
From: $29.00
US Dollars
---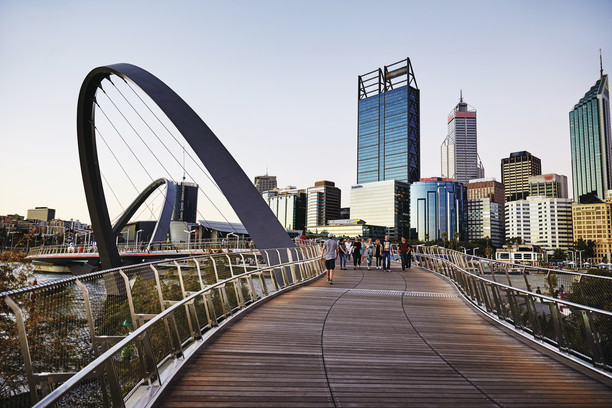 Perth
2.5 hours - 90 minutes walking - 4.5 km in distance
Explore downtown Perth via the pedestrian friendly malls, ornate arcades, trendy laneways, back streets, dirty alleys and occasionally, the main roads.
From: $35.25
US Dollars
---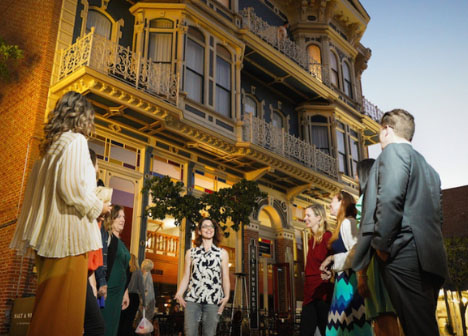 Explore the Gaslamp Quarter, the heart of America's finest city. Experience what makes this city one of the top destinations for dining, shopping and nightlife. Minimum age is 13.
From: $74.00
US Dollars
---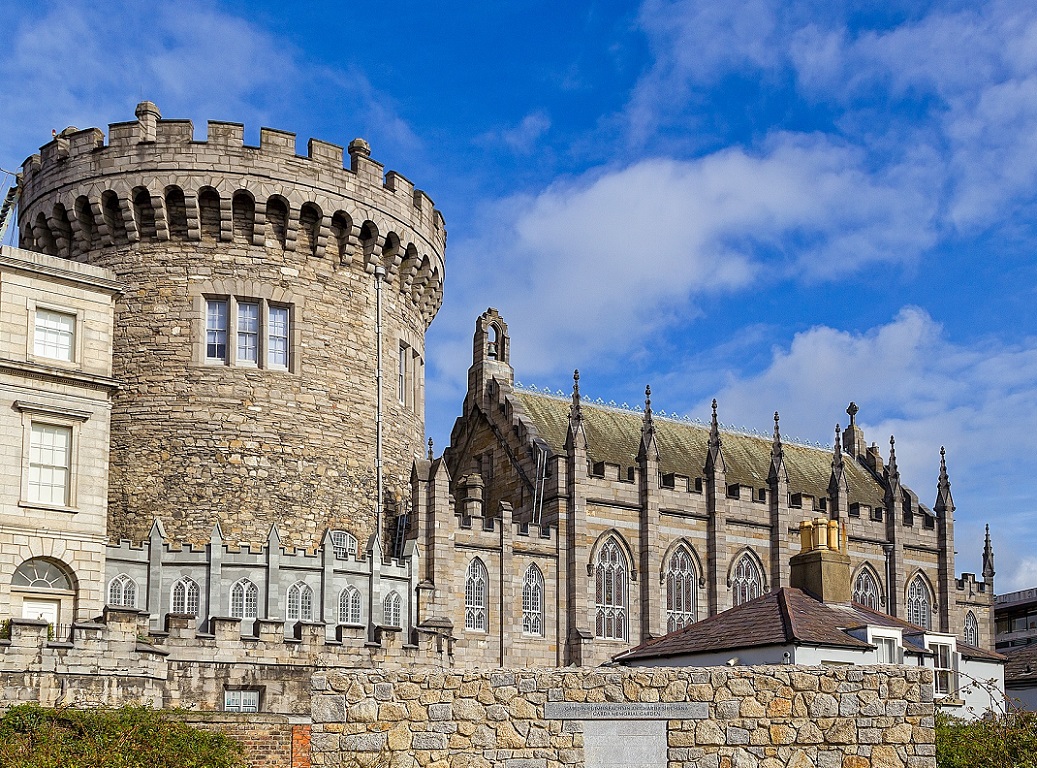 Dublin
2 Hours & 20 Minutes
This tours includes many of the best-known sights and historic places (including the former Viking & Medieval Quarter) as well as some of the more hidden gems of the city.
From: $15.97
US Dollars
---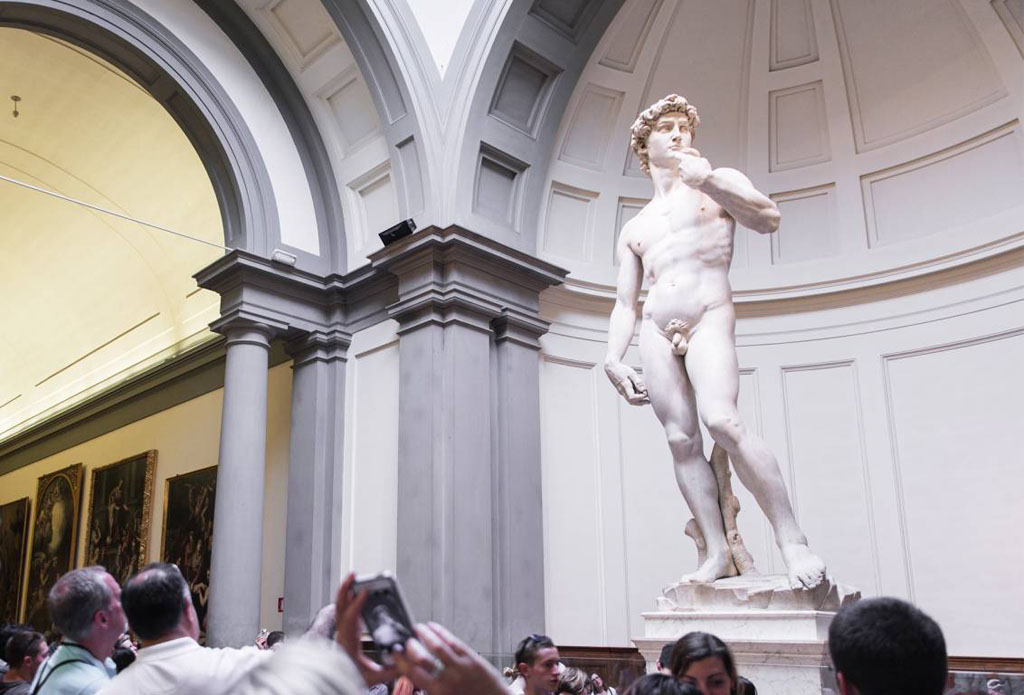 Discover Florence as you pleasantly walk through it and then meet David, Michelangelo's greatest masterpiece. There is no better introduction to Florence and its history!
From: $83.08
US Dollars
---
Comparative selection of tours and activities from the largest independent booking service.
This web site provides a booking service for a variety of shows, tours, and activities and is not connected with or sponsored by any of the venues, teams, performers, events, or organizations unless this web site expressly indicates that it or Alcatraz Media Inc. is an official partner. All trademarks and photo copyrights are the property of their respective owners. Images on this website are for factual depiction only. This web site and Alcatraz Media Inc. may have no affiliation with persons or organizations where images appear.
Choose from a Wide Variety of Tours & Activities: Compare All Available, and Make Your Choices
We provide the ability for you to review a comparative selection of tours and activities. Click on the "Tours" button on the toolbar, and you can compare everything we offer in this area. The Reserve123 Network offers the largest independent booking service in the world with 10,000 tours and activities worldwide.